Kat Von D
Tattoo Liner
RM99.00
RM99.00
Trooper - satin black
Mad Max Brown - rich chocolate brown
Free Delivery
About

Achieve eye perfection with this high-pigment, waterproof liner that stays put all day for a fade-, melt-, crack-, and run-resistant finish. The superfine and flexible tip glides across the lashline for fluid application, allowing you to create a variety of looks with ease.

Benefits

Unlike traditional felt tip liners, this brush tip will not fray.

Cruelty-free; no animal-derived ingredients and not tested on animals. 

For a subtle defining line, lightly drag the brush tip across the base of your lash line from the inner to the outer corner. Press as close to the roots as possible.

Use less pressure to create a thinner line, more pressure for bolder. Continue to layer until desired definition is achieved.

For best results, wipe brush tip with a damp tissue before applying to prevent build-up or drying out the eyeliner.

All of our products are 100% authentic
Learn more about the product
Kat Von D Tattoo Liner How-to: Transform Monolids and Hooded Eyes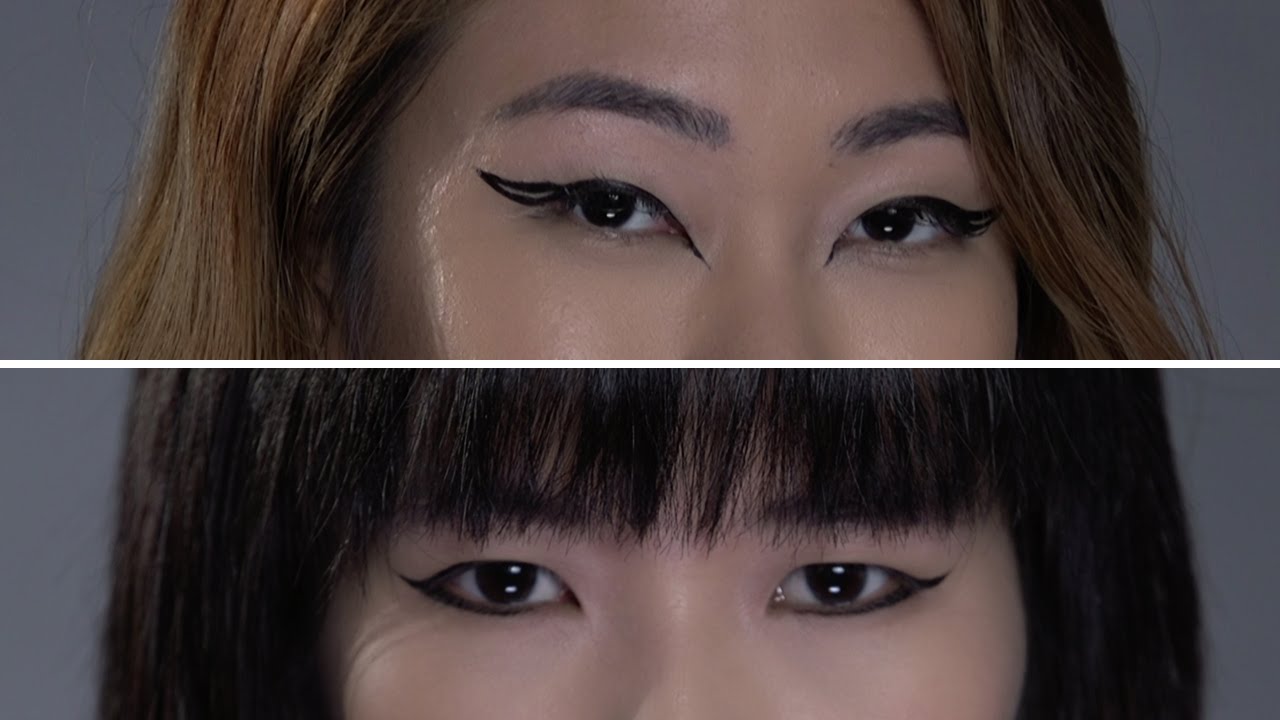 play
Kat Von D Tattoo Liner How-to: Transform Monolids and Hooded Eyes
ratings & reviews 289 reviews
Roshni
Trooper - satin black - Decent eyeliner
I'm someone who's always out with a cat-eye look, and marker-tipped liners are my go-to. My holy grail is Stila's eye liner but the price has skyrocketed unnecessarily, so I've tried a couple of alternatives. This one is better than Maybelline or L'Oreal's marker-tipped eyeliners, but pretty similar to Dollywink.
Shalz
Trooper - satin black - Trooper
Best eyeliner I've ever used in my entire life. love love love. Absolute must have. Doest transfer on the lid, doesn't need a primer(my lids get pretty oily throughout the day). Lasted on my lids for 24 hours! Definitely will buy it again
Shell ching
Trooper - satin black - A Few Issues
I know Kat Von D Tattoo Liner is a holy grail for many people out there. I'm not about to say it's not a good liner but there are some issues with it. If I put this liner on in the morning, by late afternoon, I'm wearing a charcoal grey liner. It fades and it fades a lot! Besides, I have used less than 2 weeks, the ink no longer flows out of the pen and it appears to have dried up. But don't get me wrong, I'm not saying the Tattoo Liner is a bad product. The product simply has quite a few issues and eyeliner pens just don't work as well as high quality eyeliner gels.
Gab
Trooper - satin black - Best eyeliner i've ever used!!
This eyeliner is amazing for thin, precise lines! You can wipe off mistakes really easily before it sets, and it barely wears off throughout the day. Only con is that the felt tip can get clogged from other products underneath (eg eyeshadow/concealer) and you have to swipe it a lot before the ink can flow out again. However this didn't start happening until a few months after using it.
Ida lee
Mad Max Brown - rich chocolate brown - Best Eyeliner
Best liquid eyeliner that I have used so far. Does not smudge and staying power is great! Will definitely purchase more! have recommended to many friends and they are loving it too! Removing the tattoo liner is a breeze too!
Intan
Trooper - satin black - amah-zing !
the best liner ever !! easy to apply , smooth application & the best is its waterproof !. my first eyeliner from kat on d & i'm happy with the result ! i used stilla before but now i go for kat von d :)
Ice
Trooper - satin black - For perfect wing
Im a beginner in making wing tip, and i must say this product is very helpful. Its very easy to use and the color that comes out is very even. its very thin though so if you want to have a bold eyeliner, a few strokes are needed.
Xxv
Trooper - satin black - Doesn't Budge
Purchased the one in trooper (black). The tip is so fine, so easy to apply and do the flick. Colour payoff if intense and stays put all day. Very matte too. However I felt that mine kind off dried out too quickly. perhaps I got a bad one.
Purplehaze
Trooper - satin black - Seriously amazing
I have had this eyeliner over 6 months now, it hasn't dried out, the tip hasn't frayed and it doesn't budge from the eye, it's small enough that traveling with it is easy but has enough product in the tube to last a fair amount of time, easy to use and doesn't smudge.
Mee yee lim
Mad Max Brown - rich chocolate brown - Worth the price
Love the ease of flow from this liner which makes accuracy of applying the product a breeze! The quality of the tip, and the overall appearance and functionality of this product make it worth the price.