IT Cosmetics
Je Ne Sais Quoi Complexion Perfection Face Palette
Je Ne Sais Quoi Complexion Perfection Face Palette
RM109.00
Free Shipping
About

Face Palette with Perfect Lighting technology (Bye Bye Pores Blush + Bye Bye Pores Pressed + Matte Bronzer + Pefecting Lighting Luminizer )
All of our products are 100% authentic
Learn more about the product
Introducing IT Cosmetics Je Ne Sais Quoi Complexion Perfection Face Palette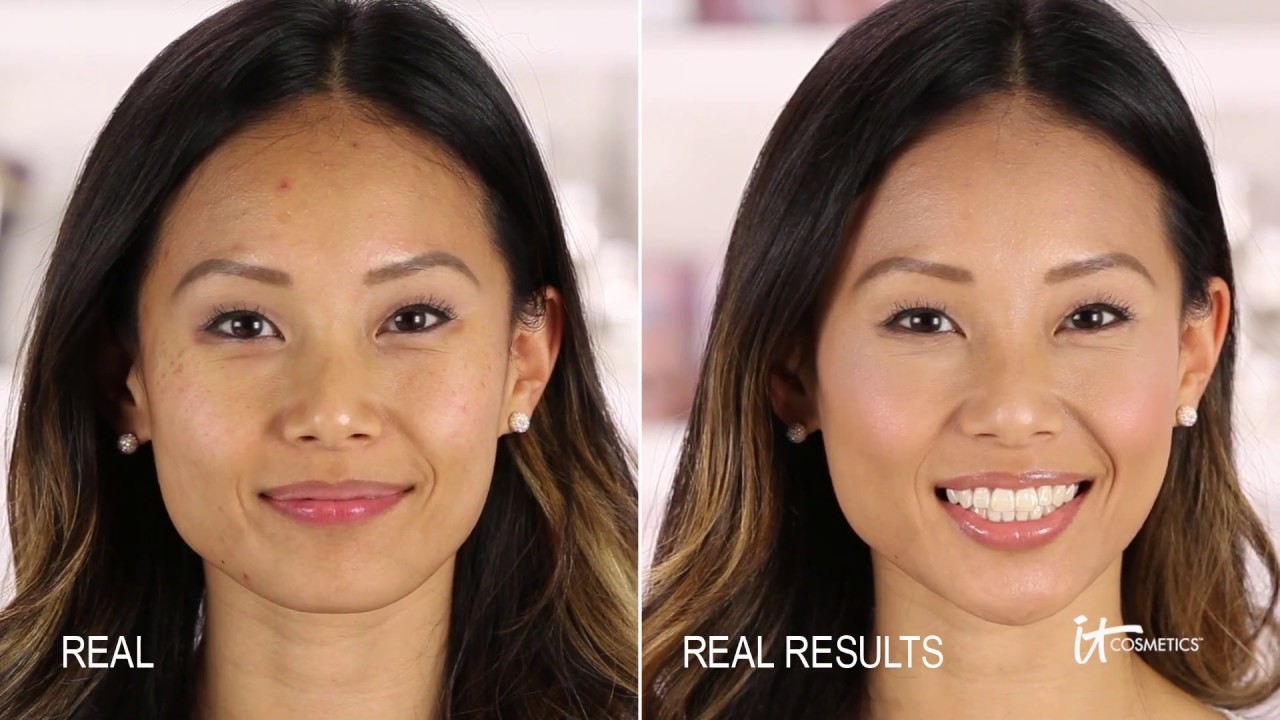 play
Introducing IT Cosmetics Je Ne Sais Quoi Complexion Perfection Face Palette
ratings & reviews 7 Reviews
Akmal asyiqien adnan
Complete face palette
It is a very pretty palette with huge mirror, and generous amount of each item. The finishing powder works as advertised, really poreless after using it. The blusher is cute and suits my skin tone surprisingly, but the bronzer doesn't work for me. It probably works on super pale face, i'll try to use it once i'm less tanned. The highlighter is awesome, it's glow and not glitter, just what I need. Very convenient for travel. It worths the price.
Gene chin
Good face palette
This is one good palette. I bought it during the 20% sales but found out later that the price dropped and is actually much cheaper now. Oh wells....The question is here is if the product is any good and this gets a two thumbs up from me. The powders are really smooth and sits very nice on the skin. You have all you need - from a face powder to blush to bronzer to highlight and they all work well. Definitely great one to have when traveling.
Jl
Love it!
When i got it, I was instantly wow-ed by the packaging. It is so gorgeous and the amount of product in there is beyond generous! I feel like this is a palette which I can never hit pan on cause there is just so much in there. Perfect for travel!
Jaspreet kaur
A big thumbs up!
One of the best face pallets around with all the face essentials including a banana powde, a bronzer, a blush and a beautiful highlight!Amazing quality with skin benefits. Again does not bother my sensitive acne prone oily skin. Definitely worth the price!
Nur rumaiza
GREAT GIFT
I got this as a reward for myself the other day and was so happy after receiving it. it had a convenient 4 types of powders in it which is amazing! i genuinely love the bronzer and blush. with a huge mirror that comes together, definitely a great buy!
Yong
Perfect Face Palette For Everyone!
All goodness in one palette! The bye bye pores pressed powder is great for setting make up and hide pores / fine lines. The blush gives you a very natural pink on your cheeks. I love it because it's not shimmery. The bronzer is not too warm nor cool and without shimmer in it, I can use it to contour my face and it gives my face a healthier look. Last but not least, the highlighter is the bomb! It does not accentuate the texture on your skin while giving it a healthy live-from-within glow. Highly recommend this product to everyone.
Alicia
Great value and convenient!
The ultimate face palette that has all the face powders you need in one place. Powders are really finely milled, blush is pigmented and the bronzer is buidable. The highlight is really pretty as well. It comes with a mirror inside and so really handy to travel with :)