Edward Bess
Glossy Rouge for Lips and Cheeks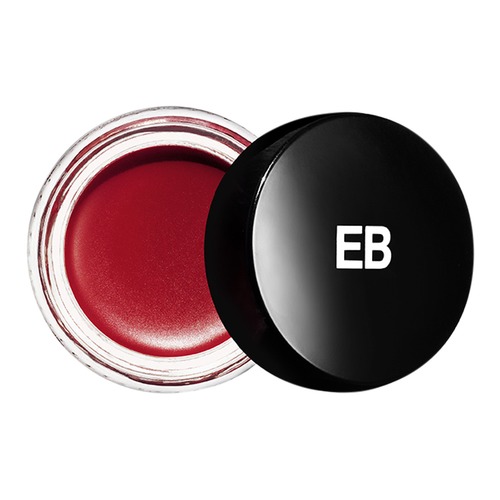 Glossy Rouge for Lips and Cheeks
RM146.00
RM146.00
RM146.00
Spanish Rose
Candid Rose
Naked Rose
Free Shipping
About

An instant pick-me-up for lips and cheeks! Combining the shine effects of gloss paired with the cushion of creamy rouge, this juicy color gives just the right amount of flushed radiance. The delightfully dewy finish blends seamlessly with skin to impart light-capturing shine for instant luster and a natural looking, healthy glow.

Dab onto the apples of the cheeks and center of the pout for an instant flush of color!
All of our products are 100% authentic
ratings & reviews 0 <span class="translation_missing" title="translation missing: my.account_orders.reviews.review">Review</span>s
There are no reviews for this item yet.